Expert Solutions for FX Risk Management
Option contracts are a risk management tool used to obtain protection against adverse movements in currency exchange rates. They involve an agreement between you and us to exchange one currency for another up to a pre-agreed date.
Authorised and regulated by the Financial Conduct Authority.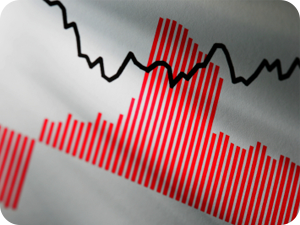 Caxton experts can provide guidance to manage your currency exposure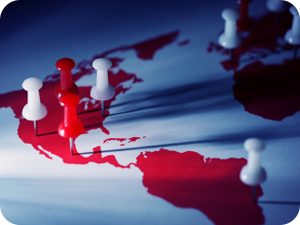 Caxton can help develop bespoke strategies to meet your specific requirement
Our services are perfect for your business
We offer a comprehensive global currency service, and specialise in delivering bespoke solutions to your business' foreign exchange needs. Our experienced and expert team members will discuss your approach to reducing your business travel costs and managing currency risks cost-effectively.
Get in touch - speak to one of our FX Consultants for a personalised quote >