Use the Caxton Mobile App
Get access to multiple currencies on the Caxton Multi-Currency Card and control it 24/7 with our mobile app.
Download the app today by visiting your app store below.
---
Your Caxton app is the simplest way to keep track of the currencies you've loaded on your Caxton Card. We've updated both the android and iOS app to version seven, making it easier and more intuitive for you to load currency, keep track of your spend or even check your PIN.
If you've already downloaded the app, it should update automatically. To check if you have the latest version, just see if your app has the updated icon, which looks like this:
If not, you can download or update your Caxton app by visiting your app store:
A better way to budget
You always know what you're spending with the Caxton app, by simply checking your balance or your transaction history.
Instant account access
You can top up your currency cards on the go, from anywhere, with the Caxton app. You'll see live exchange rates and new funds appear in your balance within minutes.
Safe & secure to use
Your app is password and PIN protected, meaning you never have to worry about anyone seeing your balance or transactions, even if you happen to lose your phone.
Apply for your card today and have it within 3 - 5 days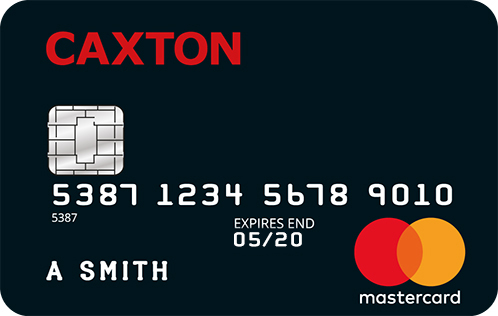 Multiple currencies, one card
Use worldwide
Great rates
0% commission
No overseas ATM fees
Delivered in 3 - 5 days
---