How can we help?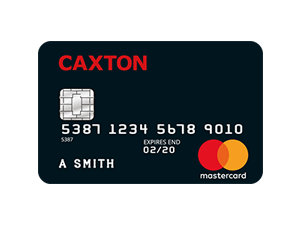 Currency Cards
Discover our card's top tips and read our extensive FAQ section that will answer all your questions.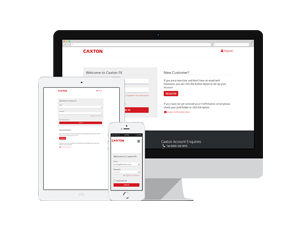 International Payments
Any questions about our International Payments service can be found here.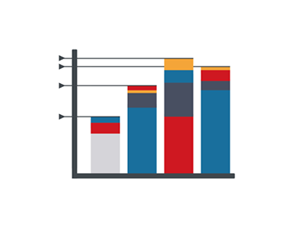 For Business Solutions
Find out how our services are perfect for your business - learn about our Business Currency Card and International Payment service
Complaints
We recognise that we can sometimes make mistakes. We have a straightforward complaints procedure for you to follow.
Product Updates
For updates on our Currency Cards, International Payments and Business Solutions, please see our product updates page.