A simple, secure and safe way to send money
---
Caxton has 23 different currencies to choose from, including all of the major currencies. You can do it all online, or over the phone with one of our expert Account Managers.
Free transfers  | Transparent rates | Amazing service
---
What type of payment are you looking to make?
---
Online
Quick & easy online platform to send up to £20,000
✔ Make your first payment within minutes
✔ Excellent exchange rates
✔ No transfer fees or charges
✔ Great rates up to £20,000 online
Over the phone
Looking to send a large or recurring payment?
✔ A specialist account manager to help you
✔ Make your first payment within minutes
✔ Excellent exchange rates
✔ No transfer fees or charges
Call 0333 123 1815
---
Secure Online Access
24/7 online service to send or receive payments using our secure platform
Expert guidance
With real time guidance on hand, Caxton can help you minimise risk when trading internationally
Over £20,000?
For the best rates on transfers over £20,000 phone one of our dedicated Account Managers on 0333 123 1815
---
With Caxton you get more for your sterling.
Caxton has over 15 years of currency expertise, and our Account Managers are on hand to help you get the best from the turmoil in the market.
---
Caxton was professional and proactive, ensuring I was kept updated about relevant currency issues. This meant I got the best possible rate as result of receiving the right support at every step of the process
---
Why use Caxton for International Payments
---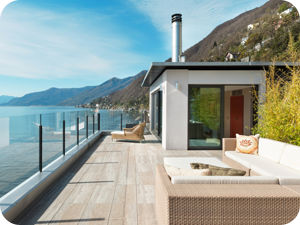 Overseas Property
Make international property purchases, payments and ongoing savings with your mortgage repayments.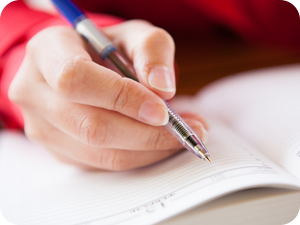 Stocks and Shares
Lock in an exchange rate for the sale or purchase of overseas shares, protecting yourself from currency fluctuations.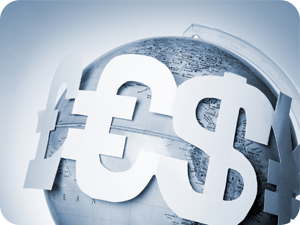 Sending Money Home
Expats transferring money back home can avoid poor exchange rates by using Caxton.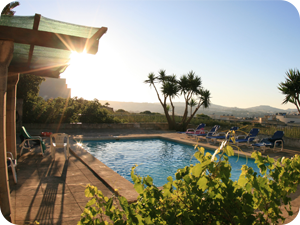 Holiday Villa Payments
Save money on property maintenance and development by transferring through Caxton.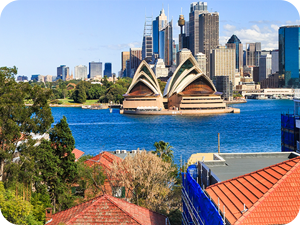 Emigrating
Use Caxton to eliminate bank fees when transferring money to move abroad.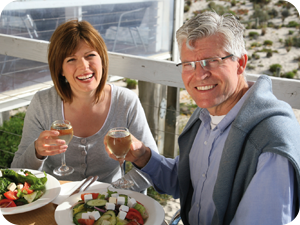 Pension Transfer
Repatriate your pension with great exchange rates and no fees through Caxton.
---
I found my Caxton Account Manager both knowledgeable and helpful. He was able to provide a seamless and transparent service, which made me comfortable just picking up the phone to ask questions or get market insights any time I liked